Campaign Issues
These are a few of the issues that Scott plans to take head on if you elect him.
Property taxes
Due to an drastic increase in population here in the state, and more specifically the treasure Valley, property taxes have skyrocketed. Nationally we still rank fairly low, however we as Idahoens are accustomed to not being taxed to death. Rising property values are mostly to blame, but there are a few other fuels that feed the high tax rate. Scott has a multi faceted plan that will for the short term reign in the rising rates. These rates effect our elderly on fixed incomes the most, and he plans to aggresively attack that problem. Remeber you must eat an elephant one bite at a time, but it all starts with the 1st bite.
In Canyon County, school districts place the largest tax burden on tax payers, but its only because they have no other tools to use, to have a piece of the pie. Scott has some ideas that will allow school districts to decrease their dependence on levies and allowing growth to help keep our schools vibrant.
Too Much Traffic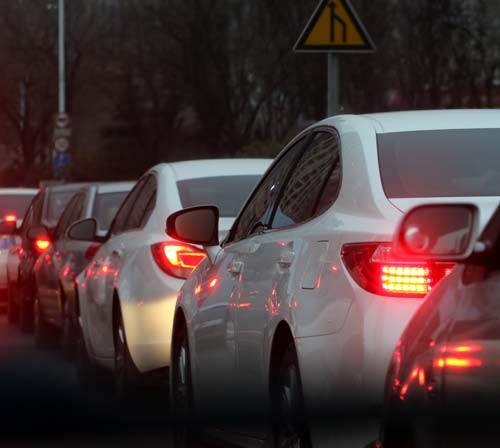 This issue is also directly related to growth. Our infrastructure is behind the pace of growth. This is happening all around the country and not just here in Idaho. My issue comes with ensuring that Canyon County has a seat at the table when it come to recieving money from ITD for our needed projects. Being the silent one isnt going to work. In this particular issue the squeeky wheel can get the grease. Scott will be the squeeky wheel when it comes to getting money for projects within 2C. This is a very complicted issue due to how money is obtained from ITD and COMPASS. Scott will utilize the resources within the cities of Canyon County to put us at the head of the table, instead of last in line.
Campaign Issues: Medicaid, Jails, Red Flag Laws, Future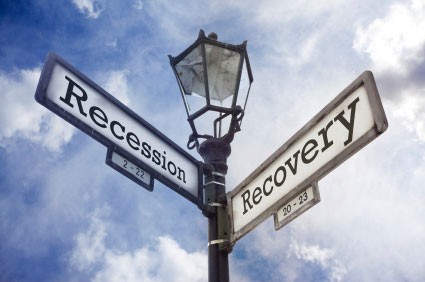 Scott knows that Medicaid has been a hot issue here in the state. Scott agrees with a work requirement. Dwelling on the past will not help, but moving forward and dealing with the elephant in the room is the issue. It's here and it's going to hurt our economy but all we can do in the immediate future is to require a minimum work requirement to keep from turning into a welfare state.
Jails in Canyon County. Scott has had numerous conversations with county commisioners, and the Canyon County Sheriff, trying to come up with solutions. As a businessman, Scott believes there is always a way to find a way. Voters have spoke about paying for a jail, and he agree with voters. however, Scott belives there are other ways to pay for a jail without hitting tax payers, such as a Public/Private Partnership, etc.
Red Flag Laws. Scott is adverse to these vague and ambiguious laws. The potential for mis use of these proposed laws could ruin someone's life. The proposals Scott has seen are not well written and do not take totality into consideration. They are a small effort to take firearms away from those who own them without the burden of proof.
Distracted Driving laws. Scott does not believe the state should be the big brother of its constituents. This is a self correcting problem and does not need to be instituted with a wide brush.
The future. Scott believes we are at a pivotal time in Idaho. A time where we can harness the future of the state by taking action on social issues while we have the advantage. Setting the stage for the future, our future. Homelessness, marijuana, the initiative process, and how our schools are managed are all issues that we need to handle NOW why we can.
2nd Ammendment- Scott is not only an avid gun owner, but someone who has used them for a living, competed with them, and fed his family by using them. Owning a very large and successful gun store that is still in business, Scott is extremely well versed in the federal laws that surround firearms including class 3 items. Scott can easliy stand and deliver accurate gun related information to legislators, and plans to move aggressively toward securing the future of gun rights in Idaho.